Happy Tuesday friends! We are settling back into a routine over here finally and although we are missing pajama days and the slow mornings, we all function much better with a routine at our house. Today I am sharing some prime finds from the last month or so, and I'm hoping you'll leave me a comment below and let me know the last thing you primed as well;)
If you've been reading the blog in the past, then you know we are big fans of Elderberry gummies at our house. We all take them year round, but we are more consistent with them thru flu season. We switched to this brand in the last two months or so and the girls prefer these taste wise over the ones we've had in the past.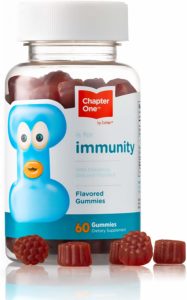 You guys also know that I'm a bit of a germ nut around here. We keep Clorox Wipes coming on Subscribe and Save because we send lots to the kids classrooms also.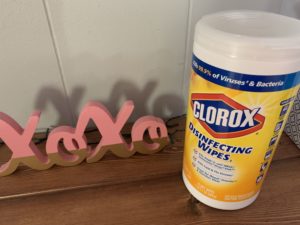 Another boring order also on Subscribe and Save are Klennex. It's just easier to get them that way.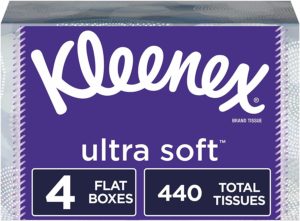 Brandon put in a request to Santa for some beard products and Santa came thru for him;) This beard balm smells really good and he's a big fan.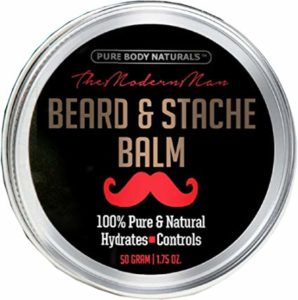 Speaking of requests from Santa, I'm a big fan of the Not Your Mothers Dry Shampoo so I ended up with a bottle of it in my stocking. I just recently started washing my hair only twice a week and rely on dry shampoo the rest of the time. Santa did not disappoint.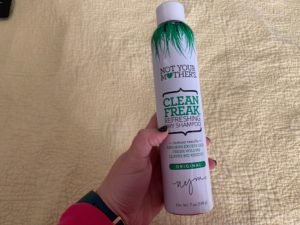 We ordered this sweet Melissa & Doug Cookie Set for one of Averys friends for a birthday gift. You guys know I'm a sucker for anything Melissa & Doug. Anything. It's all so cute.
I needed some new tights for a dress. I ordered these on a whim and they are great! They come in many colors, but I grabbed the black (not at all see thru) and was super happy with them. They do not roll down and have washed and hung dry super well. Highly recommend these if you're the tights wearing kind of person.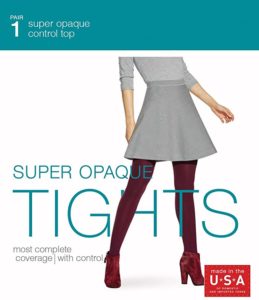 We played Tenzi the other night with my in-laws. We have been playing it for a few months now but decided we needed the cards to step up our game. These were delivered this week and we can't wait to try them. I may have peaked in the box and some seem fun;)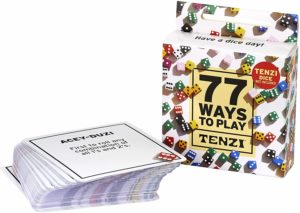 Whew! Ok I've shared enough for one day. Ha! Leave me a comment and let me know what you've been priming please! We are all in this priming business together;)
Have a great week friends!