Hey friends! I'm hoping on here today to talk about Chapter One Vitamins.
Our family takes Elderberry gummies everyday and have tried a few different brands over the last year or so. This one has been a family favorite taste wise, so I reached out to Chapter One to see what other products they offer for kids.
Christy at Chapter One was so kind and quick to get back to me and to let me know that they have lots of products. She sent me these back in November, but I wanted to have time for our kids to try them and write an honest review.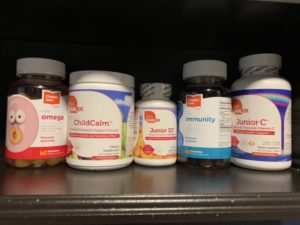 So the verdict is, they all taste great but the Junior C is sour;) It has a orange taste to it(not bad just a bit tart) We've been doing the Vitamin C and Immunity everyday on the regular and so far our kids have only been sick this season with common colds. We are counting on the vitamins but more importantly the prayers to keep our crew free of the flu this year. In an immune compromised house, this is a scary season.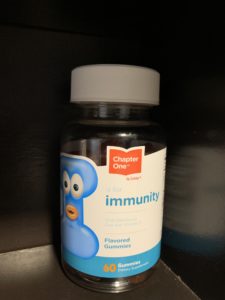 Huge thanks again to Christy for sending our family these products! We love them!