Hey friends! I thought I'd share what I've been Priming lately. We are gearing up for a trip or two so I've been priming lots of random things I typically wouldn't. Ha!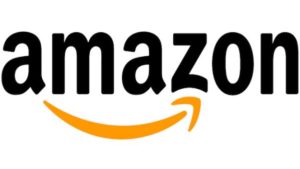 We keep Clorox Wipes on Subscribe and Save. I typically send some extra to the girls classrooms throughout the winter months. You can never have enough Clorox Wipes;)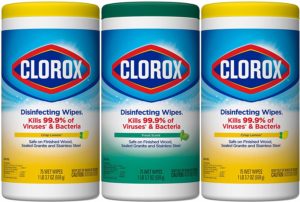 Ellie & I were both needing a sunhat for our vacation. I ordered these fedoras for us and they are so cute! I am probably going to hang them on our bedroom wall as decor/storage when we aren't wearing. How do you store your hats?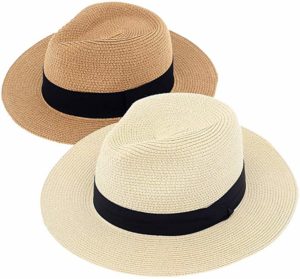 Something super boring now… Dramamine. We've never cruised before so prepping now for what could happen.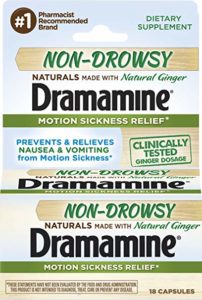 Avery wears and prefers leggings everyday. We are loving the Spotted Zebra brand from Amazon. I grabbed her this set.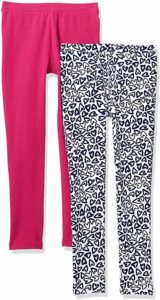 We are also switching clothes for Spring/Summer and I grabbed these shorts for Ellie. They are lightweight Chambray and will be perfect for hot summer days.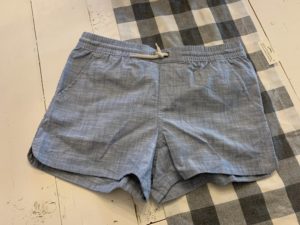 I was needing a new garden flag. I threw this sweet bunny one in my cart. It has green for St. Pattys Day but will last us through Easter too which is nice. It was cloudy the day I made this post. So no real picture but it is so cute!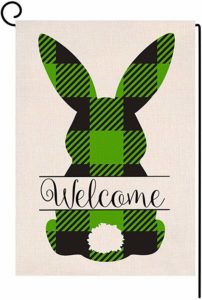 I wanted to change up our centerpiece for spring also. I usually put fresh flowers in this vase, but I decided to go with something green here too. I grabbed these  Eucalyptus stems for a good spring look.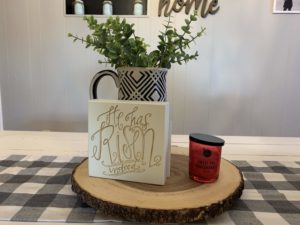 That's it for today. Leave me a comment and let me know what the last thing you Primed was. Have a great week friends!