Hey friends! Happy Tuesday! I am sharing what I've been Priming lately. If you're like me, these are your favorite posts to read, and if your not like me this will be boring;)
If you were to look into my Amazon orders, it's currently all over the place. Between holidays, allergy season, and a gift or two it's a random assortment.
I ordered these Bento Boxes for the girls so they could have a lunch at school with more variety. They love a lunch with lots of smaller portions of things so this does the trick to pack more of that. This far, it also has been leak proof which is awesome!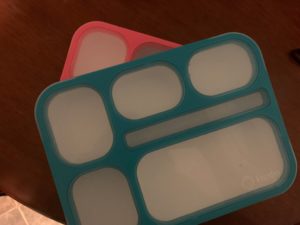 I ordered this portable steamer when we went out of town for a wedding a few weeks ago. It worked well on dresses then, but since we've been home we've been using it on Brandon's work pants and it works well for those also.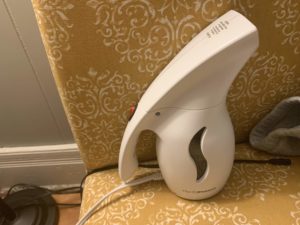 I ordered Corningware  as a wedding gift for the same wedding off of a registry. It was super simple to do and then we didn't have to bring gift with us it just shipped directly to the couples house.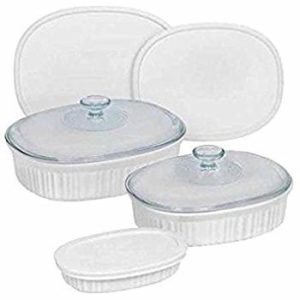 Tis the season for our Allergy girl to need Flonase on the regular. We typically buy the Walmart generic because, holy moly it's outrageous for name brand! This off-brand works just as well and was much more resonable at the time we purchased it than Walmarts.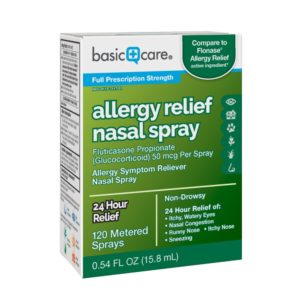 Both of our girls needed new jackets. I came across Columbia fleece ones a few weeks ago on Amazon for under $13 a piece! The description said boys, but for that price we don't care;)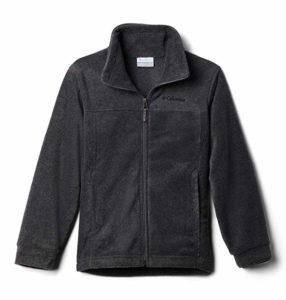 And, my last Amazon purchase was these glitter flats for a Halloween costume. They arrived and the quality seems great.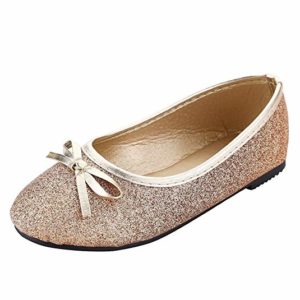 Ok that's it for today. Leave me a comment and let me know the last thing you Primed. I'm always looking for good buys!
Have a great day!
**The links I've included are associate links meaning if you click on one or buy from one I may make a small commission on it. Thank you for supporting our family.