Hey friends! Happy Friday! We made it to the weekend finally, and we are pretty happy about it over here.
I'm linking up today with Andrea, Narci and Erika and hoping you all can help me!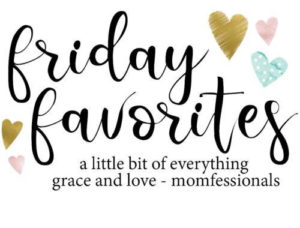 So we bought Ellie Kids Quest Bible  a few years ago (probably in second grade) and it has been great for her. We love the questions and answers it offers and it has been able to grow with her this far and if I had to guess, it will be age appropriate for many more years.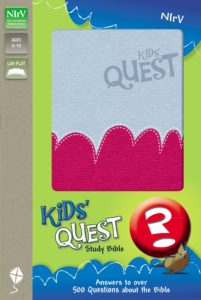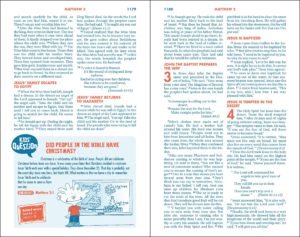 Ellie also has this devotional and we love it!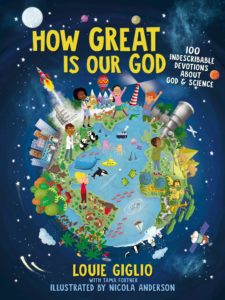 Which brings me to my question for you guys…
Avery has been wanting her own real bible (instead of a storybook bible) but she isn't reading yet so we just aren't sure which is good for a 5 year old.
If you're looking for a good preschool aged devotional, we like this one.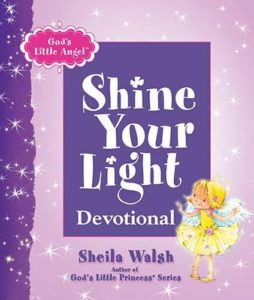 You guys always have good recommendations, so please leave me comments on what bibles or devotions your littles have.
Have a good weekend!