Hey friends! Happy Good Friday! The girls have a long weekend, and it's going to be full of fun!!
I'm linking up today with Andrea, Erika and Narci today for Friday Favorites.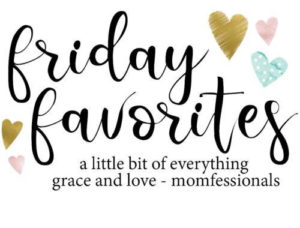 We had some new family pictures taken a few weeks ago, so I thought I'd share them today. If you're local, we used Fully Focused Photography and Kristen was great! We've been friends for a few years (Brandon use to work with her) and decided it was time to update pictures, because we are 2 years into room remodels and our walls are still pretty empty.
Also sharing these because I want to know where you order your photos from? Leave me a comment below and let me know the best places! It's been awhile since we've ordered any, so I'm out of the loop on this subject;)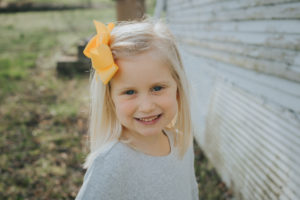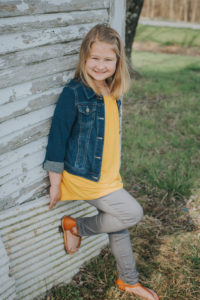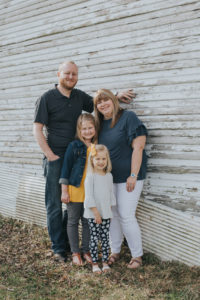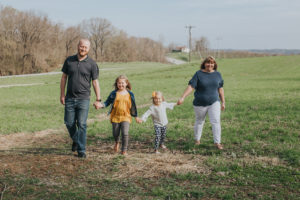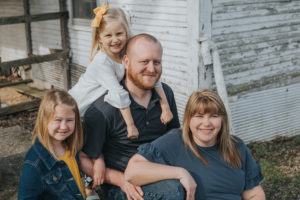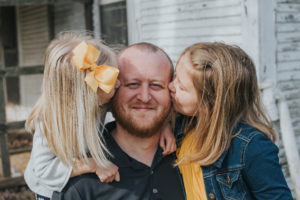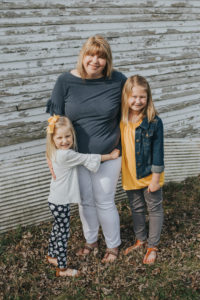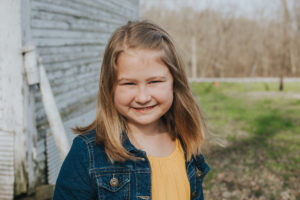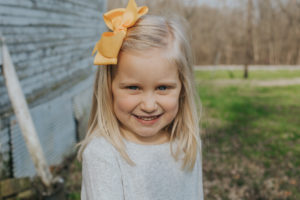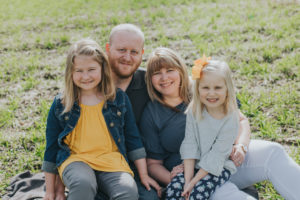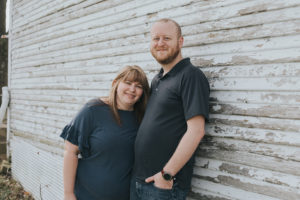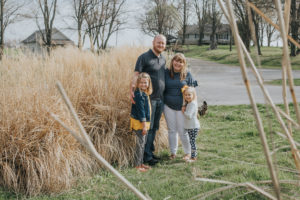 I hope you have a great Easter weekend!