Hey friends! I'm linking up today with Erika, Narci and Andrea and sharing some favorites.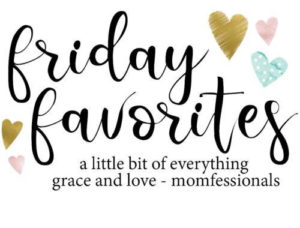 I took last Friday off from blogging, because it was my birthday! I worked and then when I got home, this was hanging up waiting on me, along with some of my favorite things the kids and Brandon grabbed at the store that morning. They made such an effort to make sure I felt extra loved that day, and it was a favorite.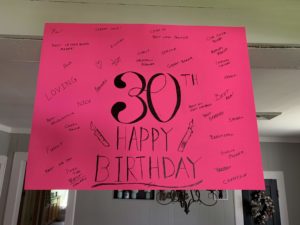 Last Saturday we had tickets to see Toy Story 4. It was so cute, and a bit bittersweet. I liked it much more than the third one though, wasn't a fan of that. The movies is our favorite way to spend a Saturday morning, and with so many kids movies coming out this summer and fall, I'm sure we will be frequent visitors to the theater.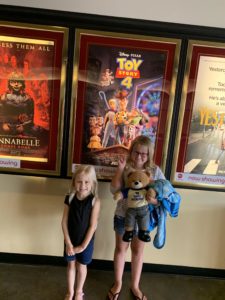 We broke out the paints. I'm going to be honest here, painting gives me a bit of anxiety. The girls and Brandon love to paint a canvas, so I try really hard to put all my nerves away, and they have the best time creating. I do love their final products though, they are a favorite and something they will keep forever I'm sure.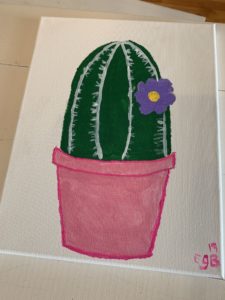 We have been swimming non stop, and Averys favorite is drinking a soda on a hot day;) She rarely is allowed a soda, so when she has it it's a treat.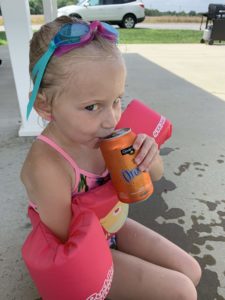 Fireworks are always a favorite! The weather was perfect this year (super hot in the day but a gorgeous evening and night) we sat in the back of the truck and enjoyed.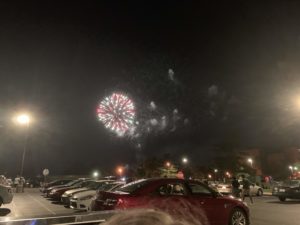 That's all for this week! Have a great weekend!