Happy Friday! We are ready for a long Labor Day weekend over here! The girls get out of school at noon today and no real weekend plans so we are excited for that!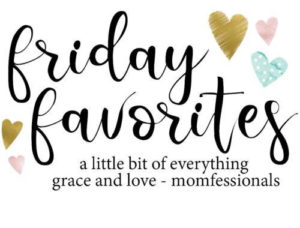 I'm linking up today with Andrea, Narci and Erika and sharing favorites.
It's been a pretty fun week around here!
We've been cranking out the shirts at the Polkadots and Popcorn warehouse (our house;) and these are a few of my favorites. I've been overwhelmed (in the best way) at the support our tee business has received in just the last couple weeks! If you're looking for a tee, feel free to message or email me. I'd love to help!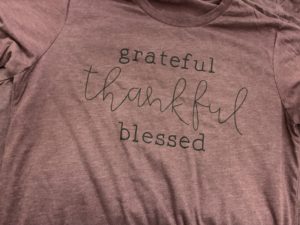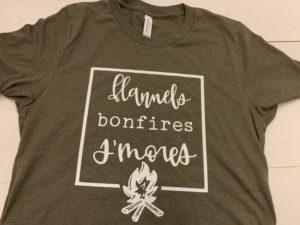 We had an exciting Monday night. We headed to the fair for the Matthew West concert and thought it would storm, but it didn't. It was a pretty night to be there and the concert didn't disappoint. Leanna Crawford opened for him and our girls LOVE her. So imagine their excitement when this happened…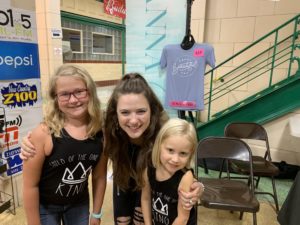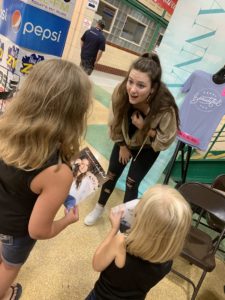 She was so sweet to them, they told her their favorite songs of hers and she wrote them sweet notes.
Did you see our pictures from the Alpaca Ranch yet? We had the best time feeding them and learning about them. If you haven't been there, we highly recommend visiting.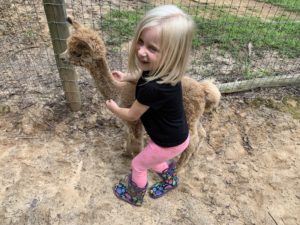 Since school has started we have started taking these again. I'm not real sure they help with immunity and staying well, but we've been pretty healthy the last year or so we've been taking them. Do you guys take elderberry gummies or syrup? The ones we prefer are here.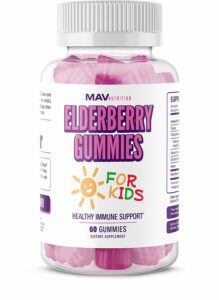 That's it for today. Hope you all have a great weekend!