Happy Friday! I'm linking up today with Andrea, Narci and Erika to share some favorites.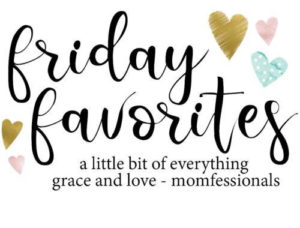 The girls had crazy day at school for Red Ribbon Week yesterday and they wanted pink sparkle hair and crazy headbands. Crazy day was probably their favorite theme of the school week.
A few weeks ago, we built a fire pit. It was a quick and budget friendly little project and the chairs we grabbed at the same time were a steal at Lowes (under $5 a piece). We are pretty happy with it and have had a few fires already.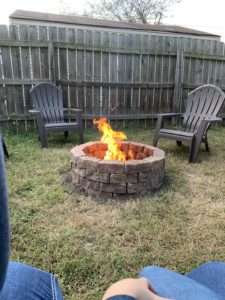 I was at Aldi the other day to grab the snake plant, and everything else seemed to get in my cart too;) Don't you guys hate it when that happens?  The donuts are delicious if any of you wondered.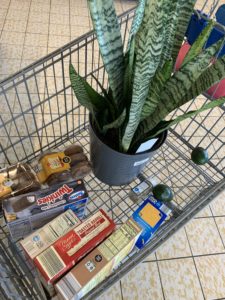 If you read on Tuesday, I had these Bento Boxes on the blog. They are a big favorite and the kids seem to be eating better lunches, because they have lots of "little things" to pick from. They don't leak and I feel like we will use them for years to come. Thinking about buying the smaller size so they can take it when they take a thermos of hot food.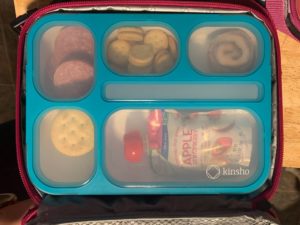 The other night we broke out these foam house kits. The kids prefer these over any gingerbread house because it's easier and quicker to put together. We had similar ones last Christmas, so when we got these they were excited to turn on some Halloween tunes and craft. Ours came from Hobby Lobby, but JoAnns typically has something similar also.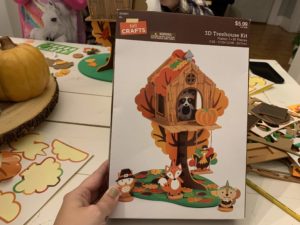 Is anyone else so excited about this?! We are counting down over here. Christmas movies on a Sunday afternoon are a big family favorite.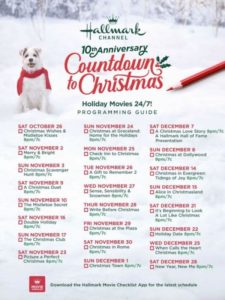 That's it for today! Have a great weekend friends!!