Hey friends! Happy Friday. I'm linking up today with Andrea, Narci and Erika to share some favorites today.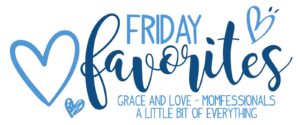 First up, last Friday was 100th day of school and Averys class dressed up like they were 100 years old. Her life alert was my favorite;)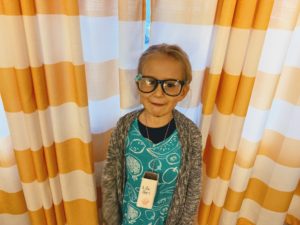 You all know I love a good Aldi find, we've been keeping stock in these for an after dinner treat. We all love them. The perfect amount of salt and sweet.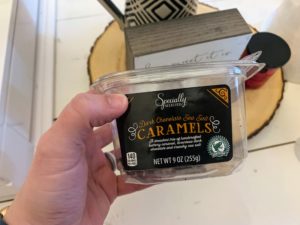 We've lived very close to the library for years, but I'm not sure any of us appreciated the convenience of it like we do now. We are there all the time but we wouldn't be if we didn't live so close.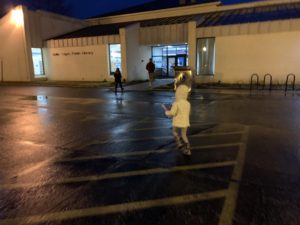 Another favorite, was making Cards for Hospitalized kids. We sat down with all the markers and fun pens and created for an hour or so.  We will for sure be doing more for other holidays.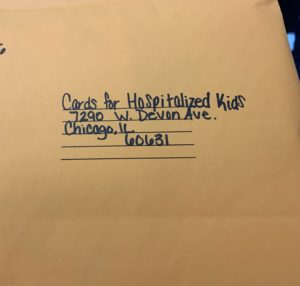 I ordered this cute heart sweater this week and love how soft it is. I've only tried it on real quick and forgot to grab a picture, but for the price I thought it was well worth it. It comes in a few colors and is prime shipping so there's still time to grab it before Valentines Day if you do a more casual day like we do.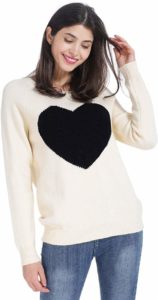 That's it for today. I'm off to work and then tomorrow the girls are hosting something fun! More on that next week.
Have a great day!