Hey friends! I am linking up today with Andrea, Narci and Erika and sharing favorites. Since Halloween is approaching soon I thought it would be fun to share my favorite people dressed up from years past.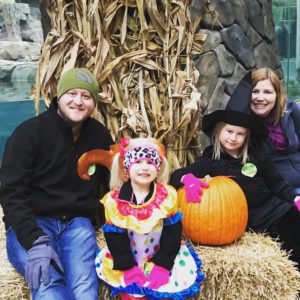 Last year at Boo at the Zoo!
Going all the way back…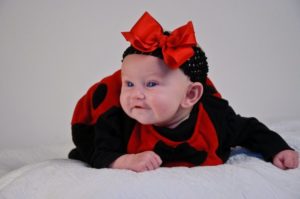 2009
I mean?! Ellie could have cared less about Halloween at 4 months old but we just had to dress her up. Look at those cheeks!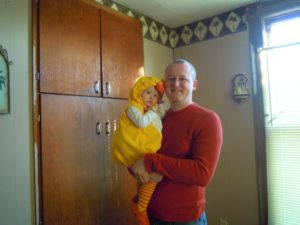 2010
This duck costume was probably one of my favorite costumes of Ellies.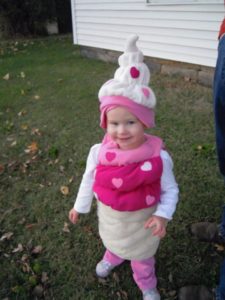 2011
Sweetest ice cream cone ever.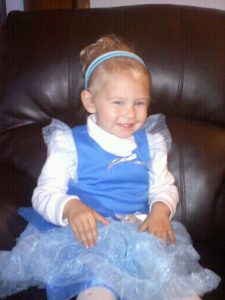 2012
Cinderella.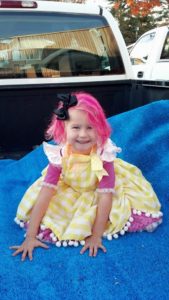 2013
Lalaloopsys were all the rage. And I so remember the pink spray not coming out of her white/blond hair. She ended up having pink hair for weeks! LOL.
In 2014, we had a sidekick sister to dress up also…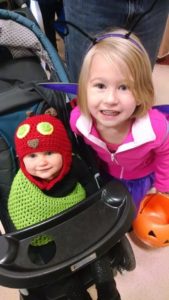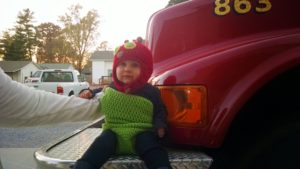 2014
The very hungry caterpillar and a beautiful butterfly.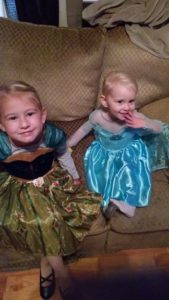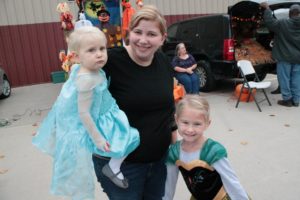 2015
Anna and Elsa.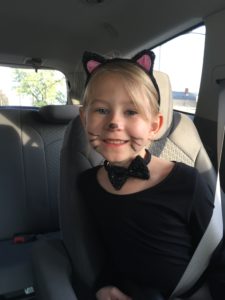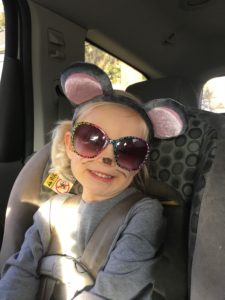 2016
A cat and a mouse of course;)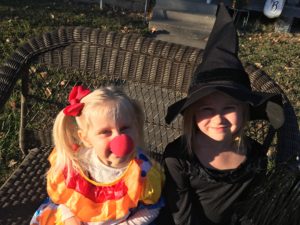 2017
A clown and a witch.
2017 was the only year they decided to not do a theme. And this year, we are all doing a theme;) Pictures to come next week!
Have a great weekend friends! It will be a busy one for our small town, our HS has a home playoff game this weekend and also The President is coming to our little town! So it's an exciting time for our area.