Hey friends! Happy Tuesday that feels like a Monday;) I'm playing catch up on all the things today after our long weekend, but thought I'd share some tee designs we've been getting done. If you need to order, you can email me at missbyars@gmail.com and if you've already ordered we totally appreciate it! We'd be happy to ship to you if we needed.
Here are some of our fall ones. You choose the colors.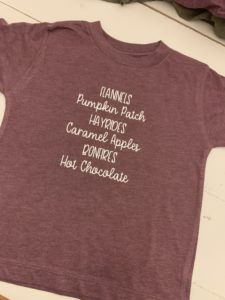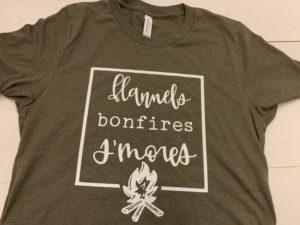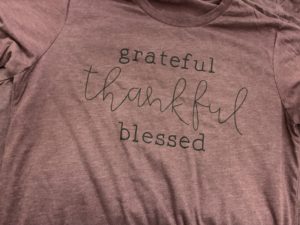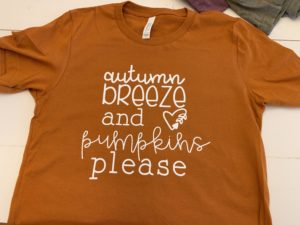 We've also done a couple of spirit wear tees.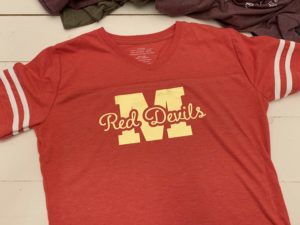 Also a kindness tee.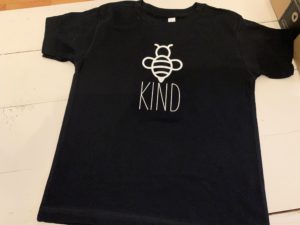 We are currently working on more fall but also Halloween. Yes! I said it. Halloween already;) Trying to be ahead of the game.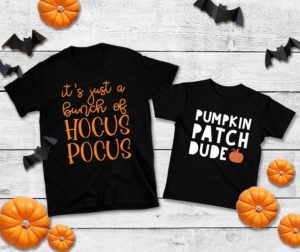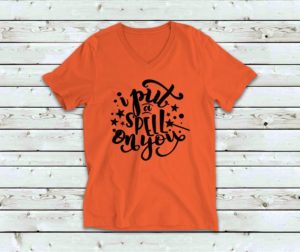 Let me know if you'd like any listed. Have a great day friends!