Hey friends! I hope your Tuesday is off to a great start! I thought I would share some Mothers' Day gift ideas today incase you're not sure what to gift someone, OR if your husband and kids need some pointers just point them this way;)
Side note…If you click and purchase from a link I've shared, I make a small commission on the item. While the item doesn't cost you any extra, when you buy from something I share you're helping support our family and we appreciate you.
First up, I picked up a Fiddle Leaf Fig a few months ago and all though it was touch and go last week, it is still going strong and we love having it. I think something practical and long lasting is a great gift idea especially if the mom in your life loves plants. I've heard of people ordering them from Amazon and they come wrapped and in-tact. We did find ours at Lowes though if you don't want to risk ordering a plant online.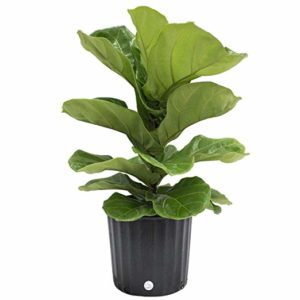 While we are on the plant subject, an outdoor plant or Rose bush would also be long lasting and you could have the kids make stepping stones to go beside it.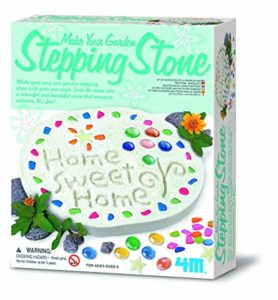 I received this key ring a few months ago as a gift. It comes in many color options, and would be a great gift for a mom, teacher or high school graduate. It's nice to clip it to my purse and go, or if it's in a big tote bag I can easily find my keys instead of digging around for them.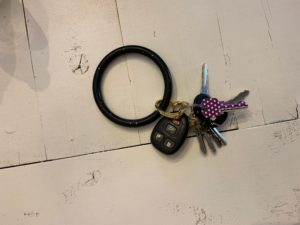 I ordered this backpack purse for our Spring Break trip so I could have my hands free. It would be great for any mom and can hold a ton of stuff inside.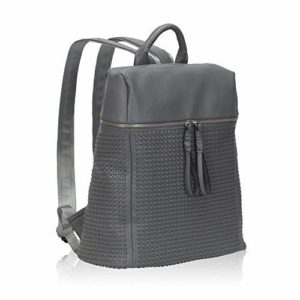 Any mom would love a great camera I feel like. We haven't upgraded our old camera yet, but I've had my eyes on this one for some time now.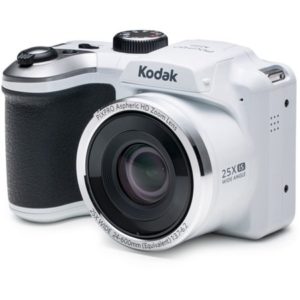 Other ideas include a picture canvas, cozy slippers, mani/pedi gift card, detailed car (because goldfish and spilt juice) and fresh flowers.
I hope this helps with some gift ideas. Let me know in the comments if you have any to add!