Hey friends! Brandon had yesterday off and the kids were still out of school for Easter break, so today is feeling like a Monday over here in our neck of the woods.
I'm sharing a weekend top 3 today. It was jam packed with all kinds of Easter fun, but some I already shared and some may make the list Friday.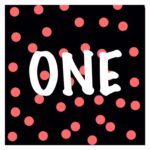 We woke up to baskets of goodies from the Easter bunny Sunday morning;) I feel like Easter baskets can be so much fun.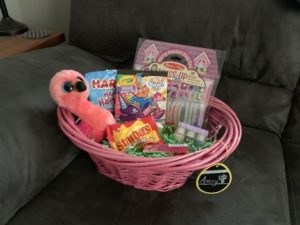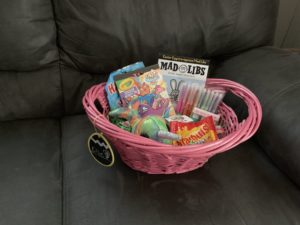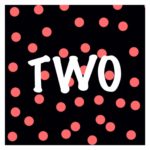 Easter dresses are always a favorite around here, and when we tried them on Thursday night at 8:30 and one wasn't going to work we were scrambling for a new plan. Luckily by Friday afternoon it had all worked out. Easter church service is something we always look forward to and it was great this year.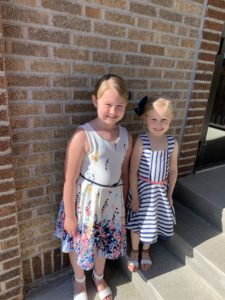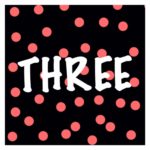 Brandon took off yesterday and we decided it was a great day to picnic at a park and then get some much needed yard work accomplished. We have never had a tree in our yard since we've lived here (weird I know) and we had been wanting to plant one. No better time than Earth Day to plant a tree, right? I'm hoping this Dogwood blooms for years to come.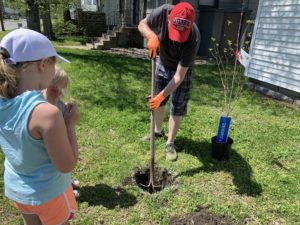 Keeping it short and sweet today, that mound of laundry I ignored all weekend is calling my name. I will be back on Friday with a list of favorites.