Happy Tuesday! It's been awhile since I've shared what the girls have been reading, so I thought I'd do that today, and am hoping you all have some new recommendations for us. We all read every night. Before the girls go to bed we all carve out time to read. It's given Ellie more time to read independently or with us as we split nights reading books to Avery. Avery use to hate reading time, but because she is starting to read now in kinder, she's more interested;)
I should also mention, we live very close to the library so that helps us have new books around all the time! If we didn't have easy access to that, we wouldn't be so eager to read.
Ellie hit a million words a bit ago, but is gearing up now for her 4th quarter reading goal.
She has read all of these and would recommend them to any young reader. Most all of hers are also available on Kindle or Audible if you prefer those methods. Our crew seems to all prefer an actual book in their hands.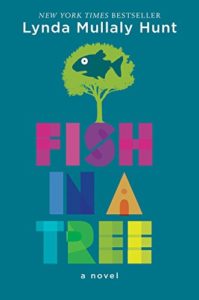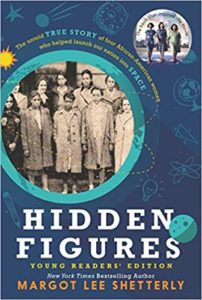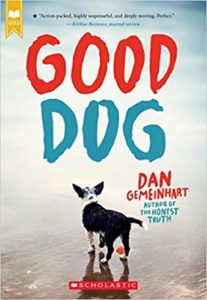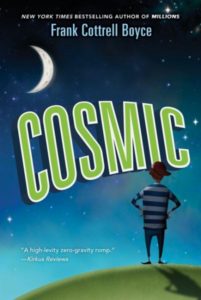 Averys favorites are below.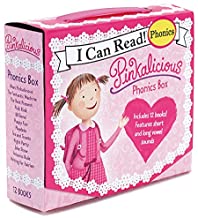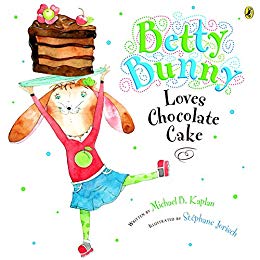 Betty Bunny Loves Chocolate Cake
**Side note on Betty Bunny: Both girls think this book is hilarious and we've read it multiple times and they crack up! Avery quotes it non stop. It's for sure more younger kid friendly, but entertains Ellie too. We've requested more of the Betty Bunny books from our library.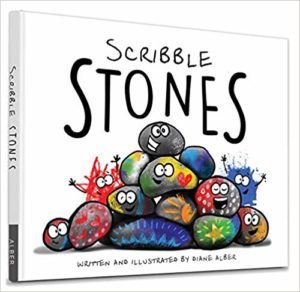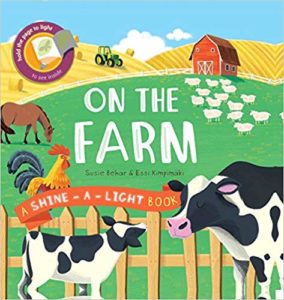 Side note: On The Farm and others like it has secret pictures and you use a flashlight to make the pictures appear. It's pretty awesome.
Ok that's it for today! Let me know what your kids have been reading! We are always looking for books around here.