Hey friends! Happy Friday! This was our first week of summer break and I think we managed just fine without the early bedtimes and homework at our house🙌🏼
As always, I'm linking up today with Erika, Andrea and Narci and sharing my favorites from the week.
First up, we've been living in swimsuits and washing all the beach towels. These kids have turned into fish and can spend hours in our little pool.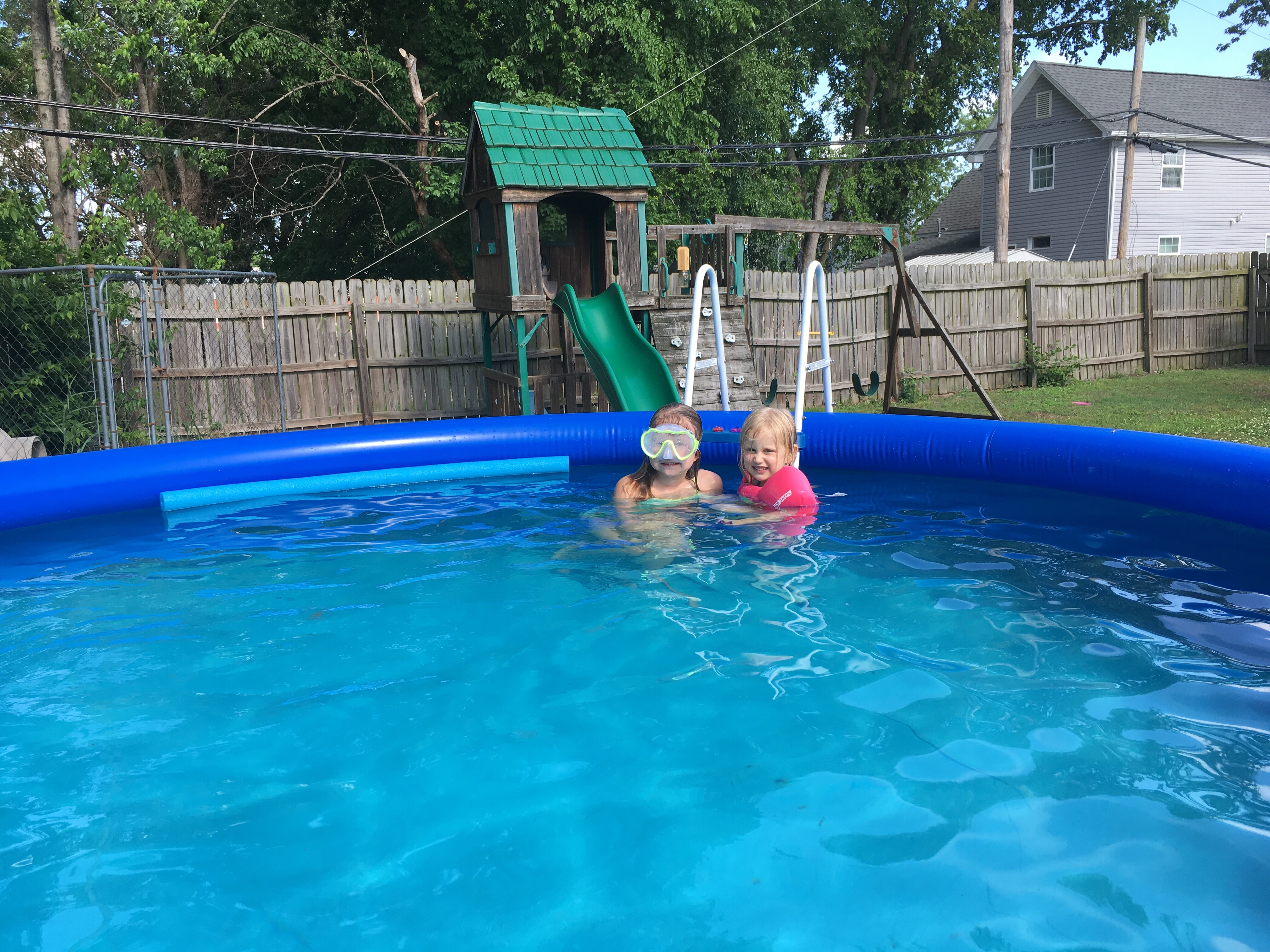 Swimming is a favorite for sure.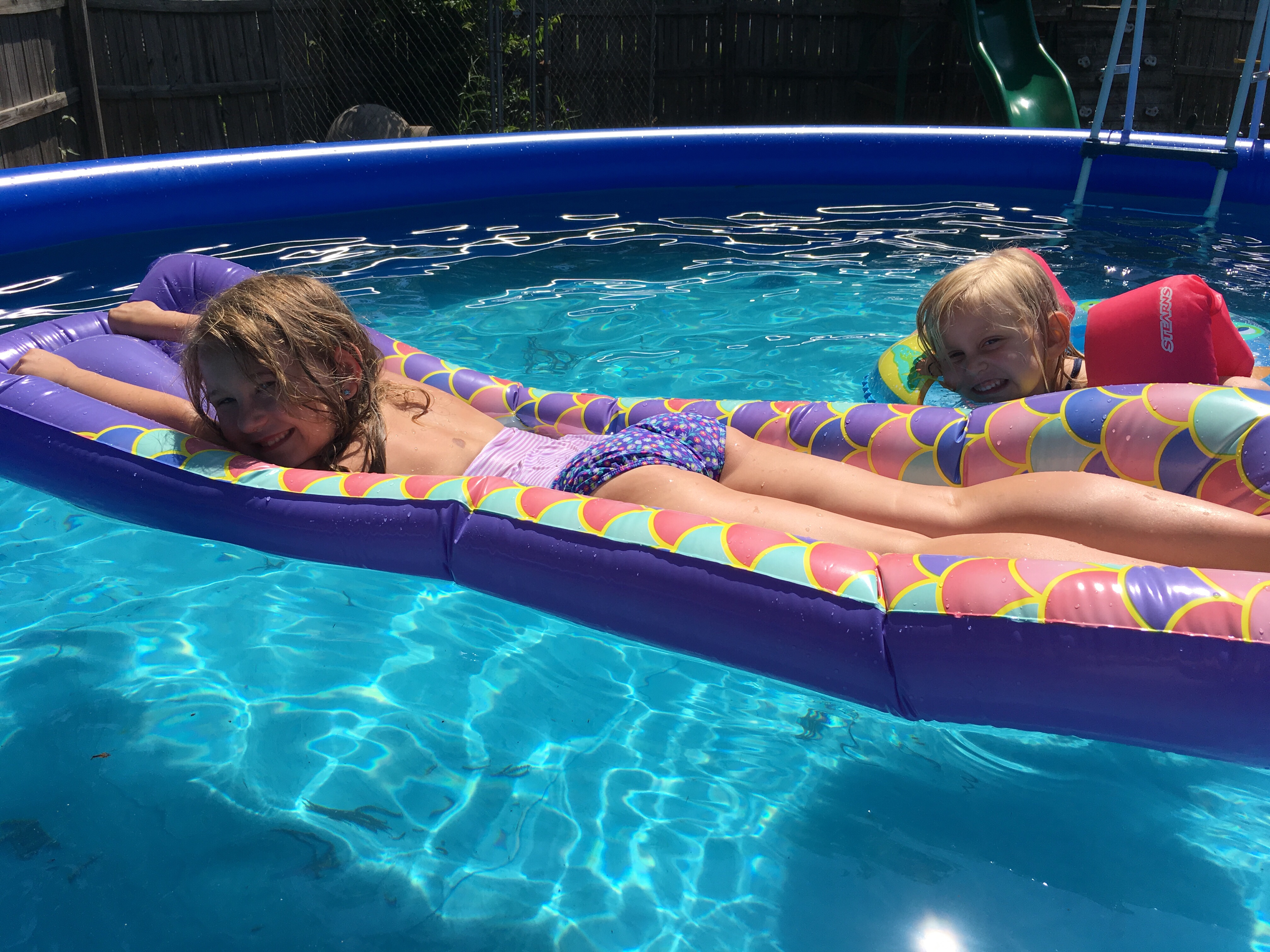 This soundtrack is a favorite, and I have a feeling it will be for a long time.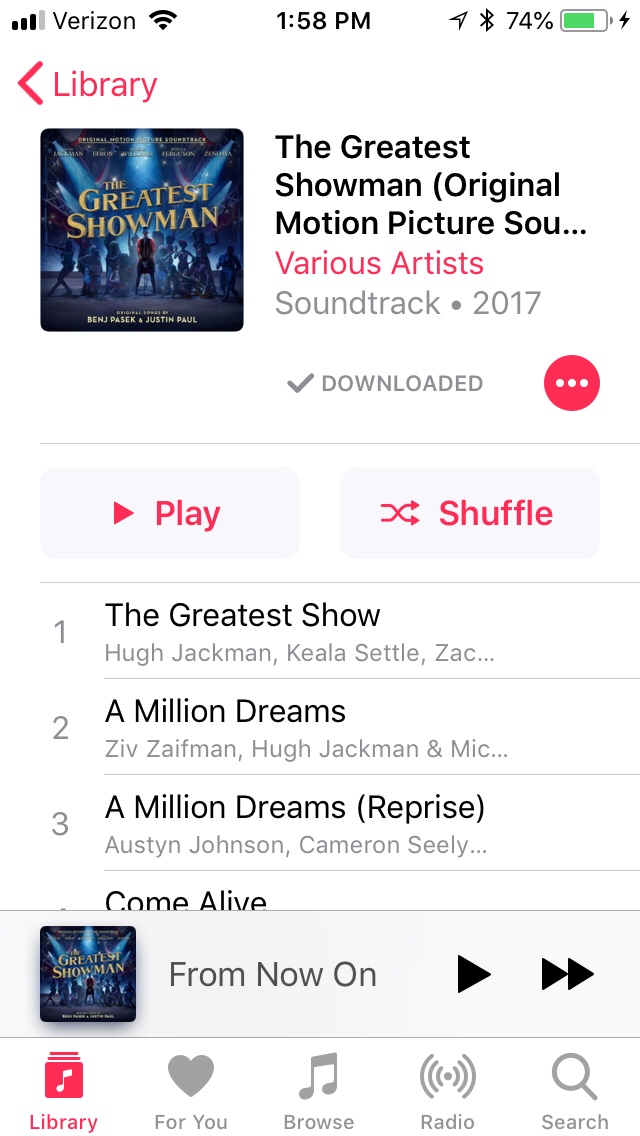 I was searching Pinterest for some type of summer schedule to go with, nothing set in stone but a way to do things and have a bit of structure (because our house needs structure even in the summer) and found one that included "Thoughtful Thursday" which I thought was a great idea! So we have scheduled that in our house. Each Thursday, we plan to be intentional about thinking of someone else. Yesterday we made cards for a senior living place and some others that are special to us😉. Next week, we may make treats and deliver them, or do a service project. Just something that makes us stop and think of others. I think sometimes, our lives are so busy and everything is so time consuming that we forget to be intentional and think of others. So making these cards were a favorite for us and hopefully they will bring a smile to someone's face this week.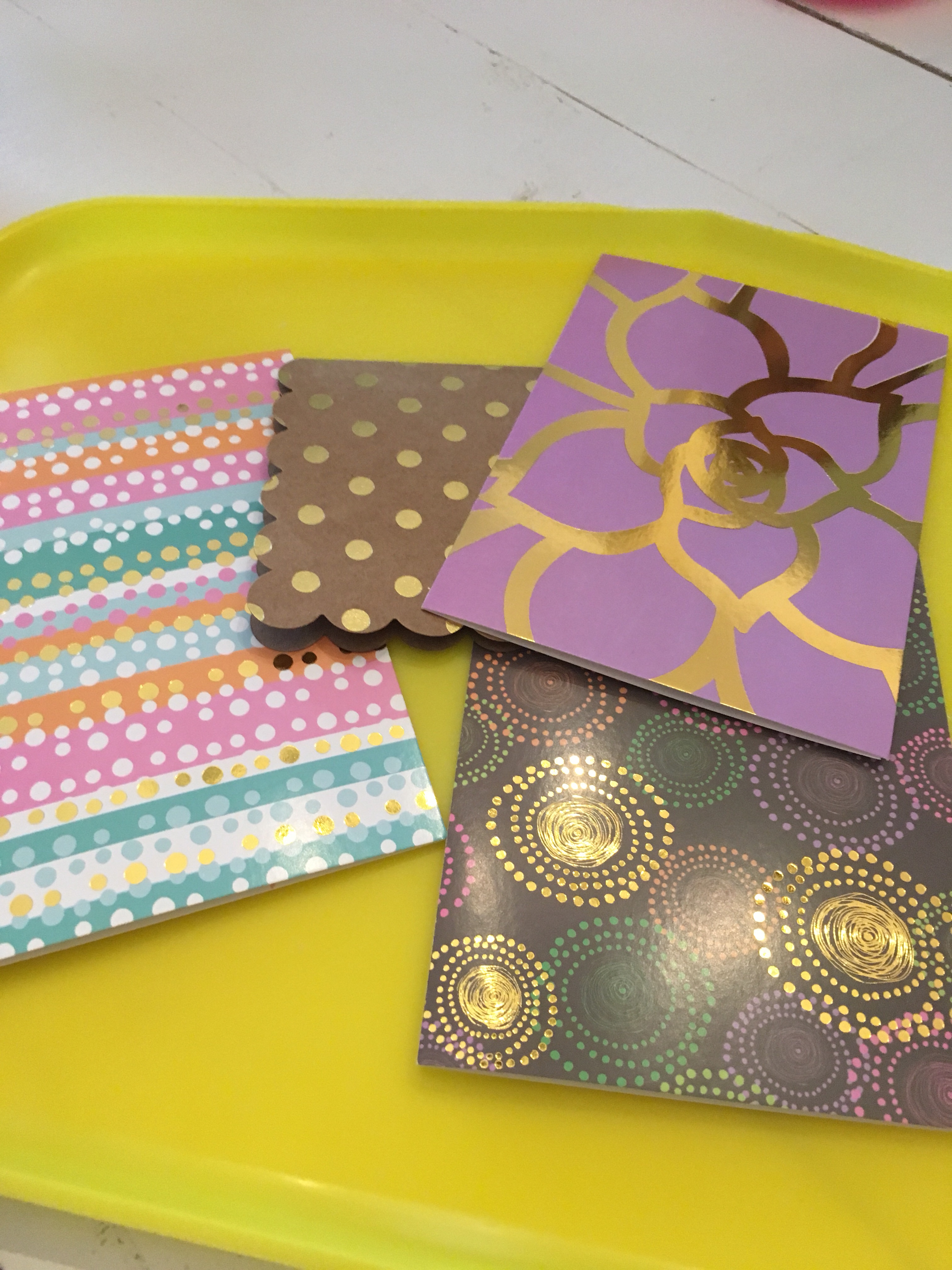 Have a great weekend!