Hey all! Last week was our first full week of summer break and Ellie had shown interest in golf so we signed her up for this program.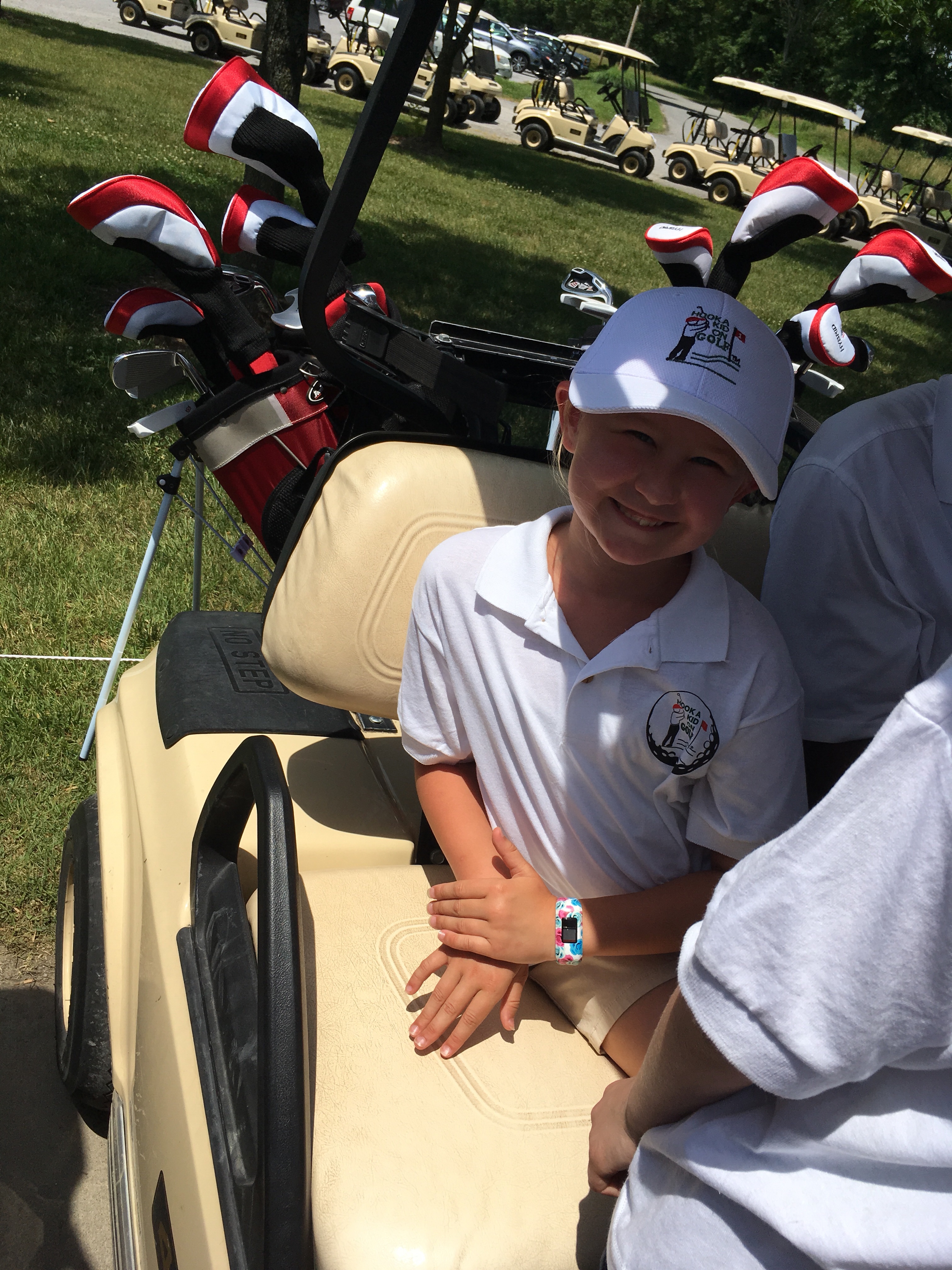 Which happens to be the same one Brandon went to, many summers ago😉
It was only a couple hours for 5 days and on that 5th day they got to play a few holes and we got to come onto the course to watch.
Don't mind the red faces, it was crazy hot that Friday. But, we still enjoyed the golf cart ride and cheering on Ellie.
Literally, on the first hole, Ellie took a golf ball to her neck😬 It was just bad timing and a total accident but a painful one for sure. She had a moment of pain and tears and got right back to playing. We were so proud of how she handled it and didn't quit.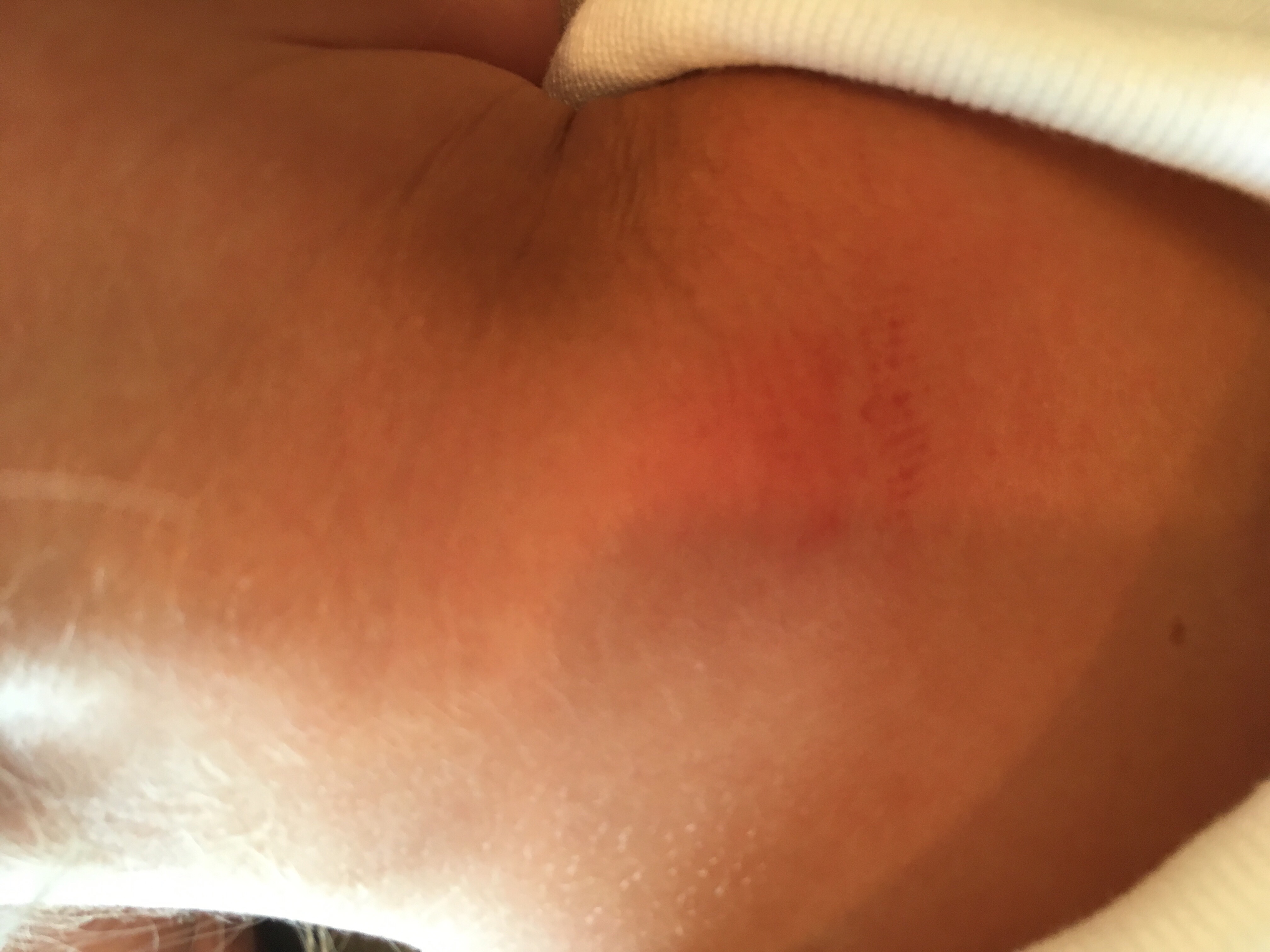 This program, taught etiquette on the course, respecting others and how to golf and we were pretty impressed with her knowledge at the end of it. They also, got to keep their clubs which is probably the cost of camp alone really.
It was a great week! I'll be back on Friday with some favorites, but until then you can follow our summer fun @polkadotsandpopcornblog on Instagram or Facebook.