Hey friends! If you're like me, you've already browsed and shopped the Prime Day sale. I linked some of these on the blog Facebook page, but if you aren't on there I thought I'd link them here also. The prices can and will change at anytime, although the ones I'm linking were still valid and in stock last night when I wrote this post.
**Disclaimer: I make a small commission if you shop the links I share. Most of what I'm sharing today are things we bought and hope to love, or things we have. Thanks for supporting our family. 
I try to shop the sale with Christmas or birthdays in mind, so while it may look like lots, we do typically hide back for gifts.
I am probably most excited about this cold brew coffee maker. Brandon and I love cold brew and have made it in the past, but I'm hoping this pitcher makes the process much easier. I will update after we've tested it out.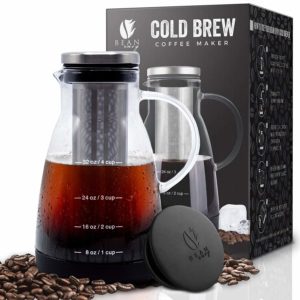 Ellie received the Kids Echo Dot last year for Christmas and loves it. She checks the weather on it, plays music and games on it, sets alarms and can also message Brandon and I from it. This one is the newer version and is marked down to a good price point until tommorrow.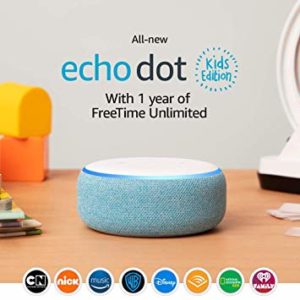 We recently cut out satellite from our house and now only stream T.V. We currently have Rokus, but they move pretty slow and the remotes aren't great. We are hoping to replace those with firesticks. They will arrive soon, and also came with a Sling credit which we thought was a great deal.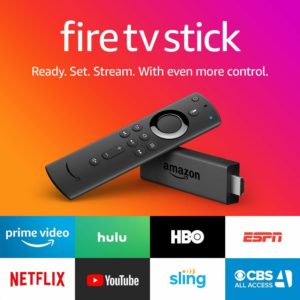 If you have an Under Armour fan, these backpacks are on sale until tomorrow and come in the cutest colors and patterns.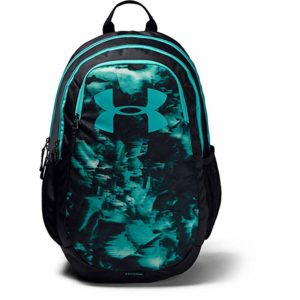 Probably my favorite thing to grab during Prime Day is toys. I feel like most are great brands that last forever Melissa and Doug, LEGO, Magna Tiles. This ice cream set is so cute, and would make a great gift.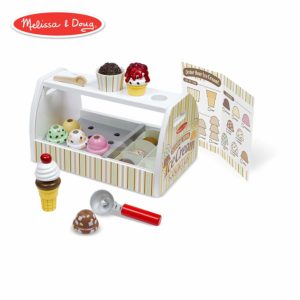 I came across this diner play set and thought it was the cutest! Avery loves to play "resturant" and this would be perfect for her.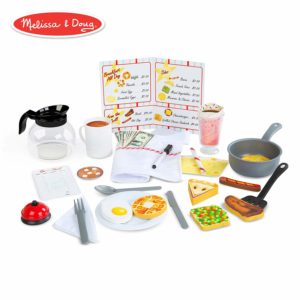 It's no secret we love a good game around our house. Dr. Eureka looks fun and also challenging. We may grab this. Ellie is really into games and science, so I think she would approve.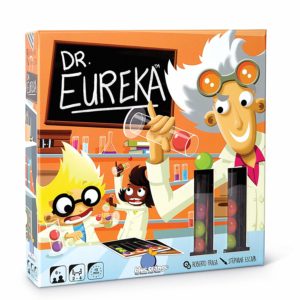 I may add more to this post as the day goes on, but the best place to follow for links is the Polkadots  and Popcorn facebook page. Let me know in the comments what deals your grabbing.
Have a great week friends!