Hey friends! I'm linking up today with Andrea, Narci and Erika. I slacked last week and didn't blog a friday favorites, but I am back today and sharing.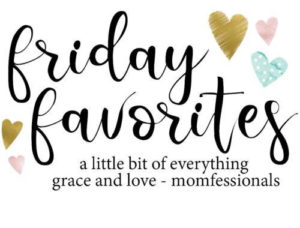 We had a day that was mild (crazy mild for Feb) and jacket weather is our favorite.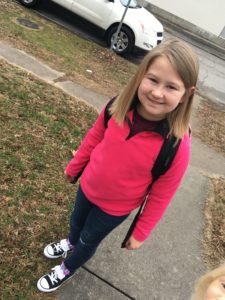 We tried a new recipe this week and it did not disappoint. It may be a favorite pot pie recipe of ours.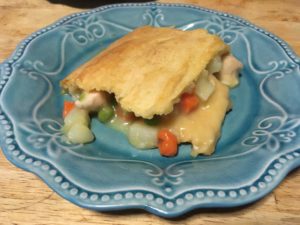 This girl came into my room the other night for some quick cuddles before bed.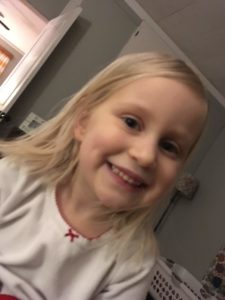 We are big fans of Valentines Day and we are excited that it's almost here! You can read my post on that here.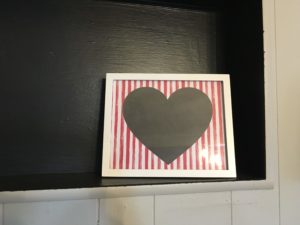 I'm keeping it super short this week, because I have a party to work on that's happening tomorrow. More on that Tuesday! So my list includes all the things and not enough time in the day. Have a great weekend friends!