Hey friends! Happy Friday! We've been busy this week including a late night last night at a concert, and I feel like it has flown by. I'm linking up today with Andrea, Erika and Narci and sharing some favorites from the week.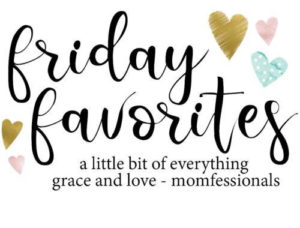 Ice cream is always a favorite, so we headed for some after a Birthday party last weekend (that's why the red faces)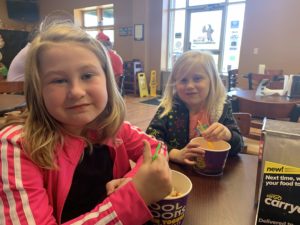 We've had many nice days this week, and the warmer temps are a big favorite for all of us, but especially this girl.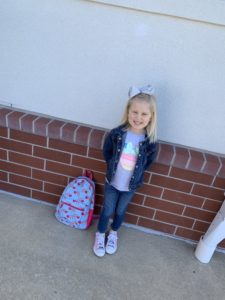 The weather brings me to this…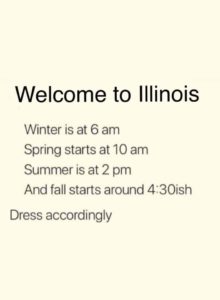 All the above is true, and I've planned the girls' clothes wrong all week.
#momfails
I picked up this book and the coloring book this week, and it is going to be a favorite around our house through the Easter season. The pictures in it are great and I love that it breaks down the Easter story into terms even Avery can understand.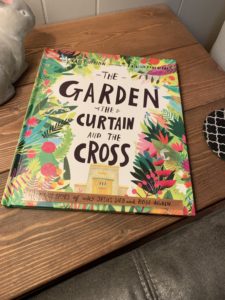 If you're looking for a good bread recipe, these easy garlic rolls are a family favorite. We had them this week one night with spaghetti and they didn't disappoint.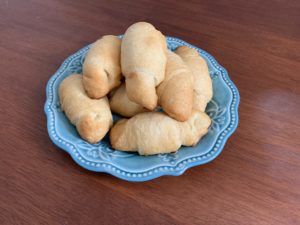 That is it for today. I'll be back here on Tuesday. Have a great weekend friends!