Hey friends! I'm linking up today with Andrea, Narci  and Erika to share some favorites from the week.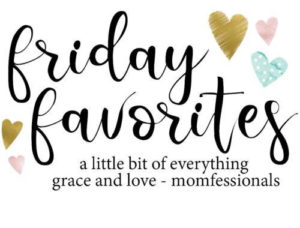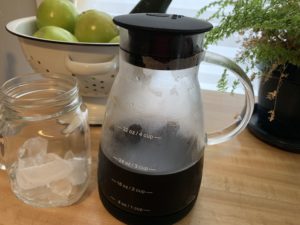 First up, this cold brew coffee maker came in from prime day. We tried it yesterday and it was delicious! It's basically the best and easiest way to make cold brew at home. It does take a decent amount of coffee each brew, but thats really the only downfall to it.
Another favorite, Prime day! Did you guys shop? Let me know what you ordered if so. I always love to peek inside other carts like a creep and know if I'm missing out on anything good;)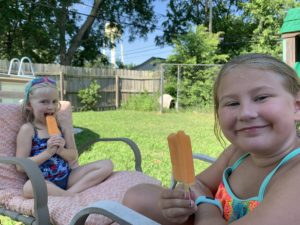 Pool time and ice cream bars are a big favorite around here. This is where you will find us all weekend because the heat index is suppose to be 100+.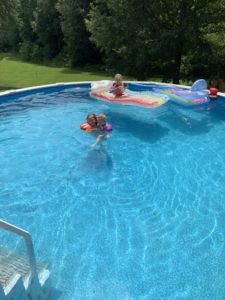 Keeping it short today. We are to busy living our summer lives apparently to take more pictures;) Maybe I'll do better next week, but no promises. Ha! Have a great weekend friends!