Hey friends! Happy Friday. It's been another short school week that seemed just as long or longer than a typical week around here. Anyone else feeling that way?!
I'm linking up today with Narci, Andrea and Erika to share some favorites from the week. Which looking back on now, is basically sponsored by Valentines day;)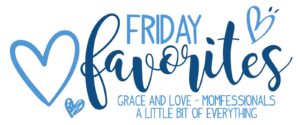 Up first, school parties are these girls favorites. I've never been a fan of them because who needs all that sugar anyways?! But they love them and it doesn't matter what my opinion is on them;)
They were ready to go last Friday.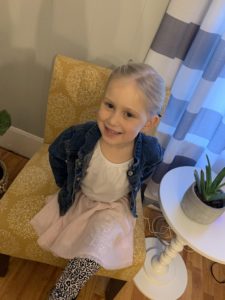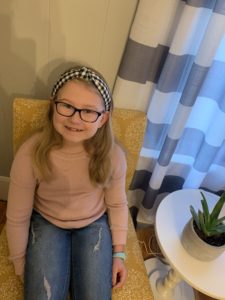 We gifted the girls with coloring books and pen pouch. You can find Averys coloring book here and Ellies here. Averys has bigger lines and is a good alternative to a "busy" type coloring book with smaller spaces. The pen pouch is so cute! Comes in many colors but we grabbed pink because obviously;) Stuck some of their gel pens in it and called it a day. This would be a great gift for any girl or cat lover I feel like. There's just something about a fresh coloring book and fun pens.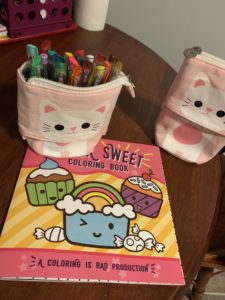 I'm starting to work on some spring tees. This one is a favorite of mine.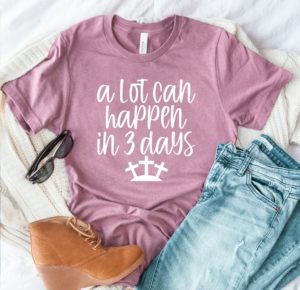 …and this one too…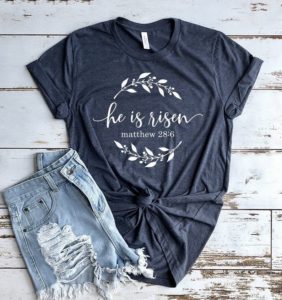 As always, you can message me to order if you're interested.
And because we have had a ton of rain the last few weeks….this was a favorite when I came across it in someones post. It made me crack up!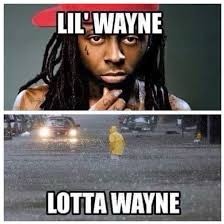 Thankful for the sunny days and hoping for lots more to come soon!
Have a great weekend friends!