Hey friends! I'm linking up today with Erika, Narci and Andrea for Friday Favorites, but thought I'd share our Amazon favorites lately.
I've shared this before, but it still rings true…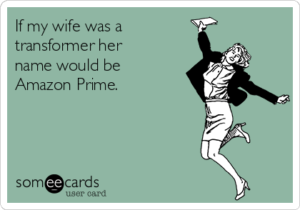 We got our new phones this week, and I grabbed this phone case on Amazon. It's 3 peices and seems like it will hold up well. The price was much better than anything I could find in store locally.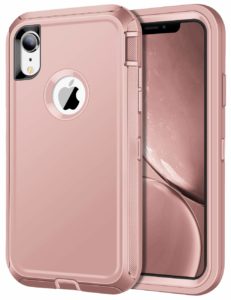 I'm excited to finally try out our packing cubes this weekend! We have 2 sets and so many people rave about these, so I'm hoping I'm equally impressed with them.
Brandon is a flare tip pen kind of guy, and after having a bunch laying around the house that I randomly use, I have become a fan also. The Paper Mate brand ones can be pricey sometimes, so I put these Amazon pens in my cart and they arrived this week. They do bleed a bit more than the other brand, but if you don't mind that and are needing new pens, I like these.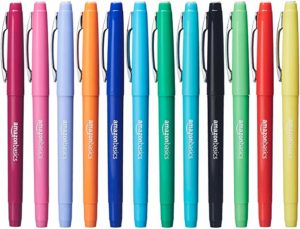 Ok, this is a really random and weird buy (and we all know I've made plenty of those on Amazon;) Our closest Ikea is 2 hours away and last time we were there we bought their lint rollers. They are different, with the adhesive paper on them being at an angle, so they are easier to rip off and throw away. We love them, and I searched for them and found them here.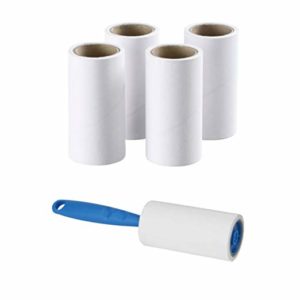 We are heading to a indoor waterpark resort for Spring Break next week and was wanting a waterproof go pro type camera without that price tag. Another blogger had wrote about this one. We have played with it a bit, and I think it was a good buy. The price is great and after our trip Brandon plans to bike with it.
Brandon bought me this key ring after I was hinting that I would like one. It is big, like a bangle and has a clip for keys to go on. It would make a great gift for teachers, new drivers, college kids etc.  and comes in a few colors. I love that its big so if I throw it in my purse I can find it quickly. I've been using mine this week, and even took real life photos of it, but I was having issues getting the real life photos to load.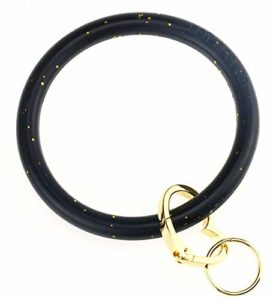 Let me know what you've bought on Amazon lately! These are always my favorite type of posts to read.
I'm off to pack now, we have fun places to be this weekend;)